The remake of Plan 9 From Outer Space is on its way! In case you haven't been following along, here's the teaser trailer from 9/9/09. Check it out!
MY CHARACTER FROM THE FILM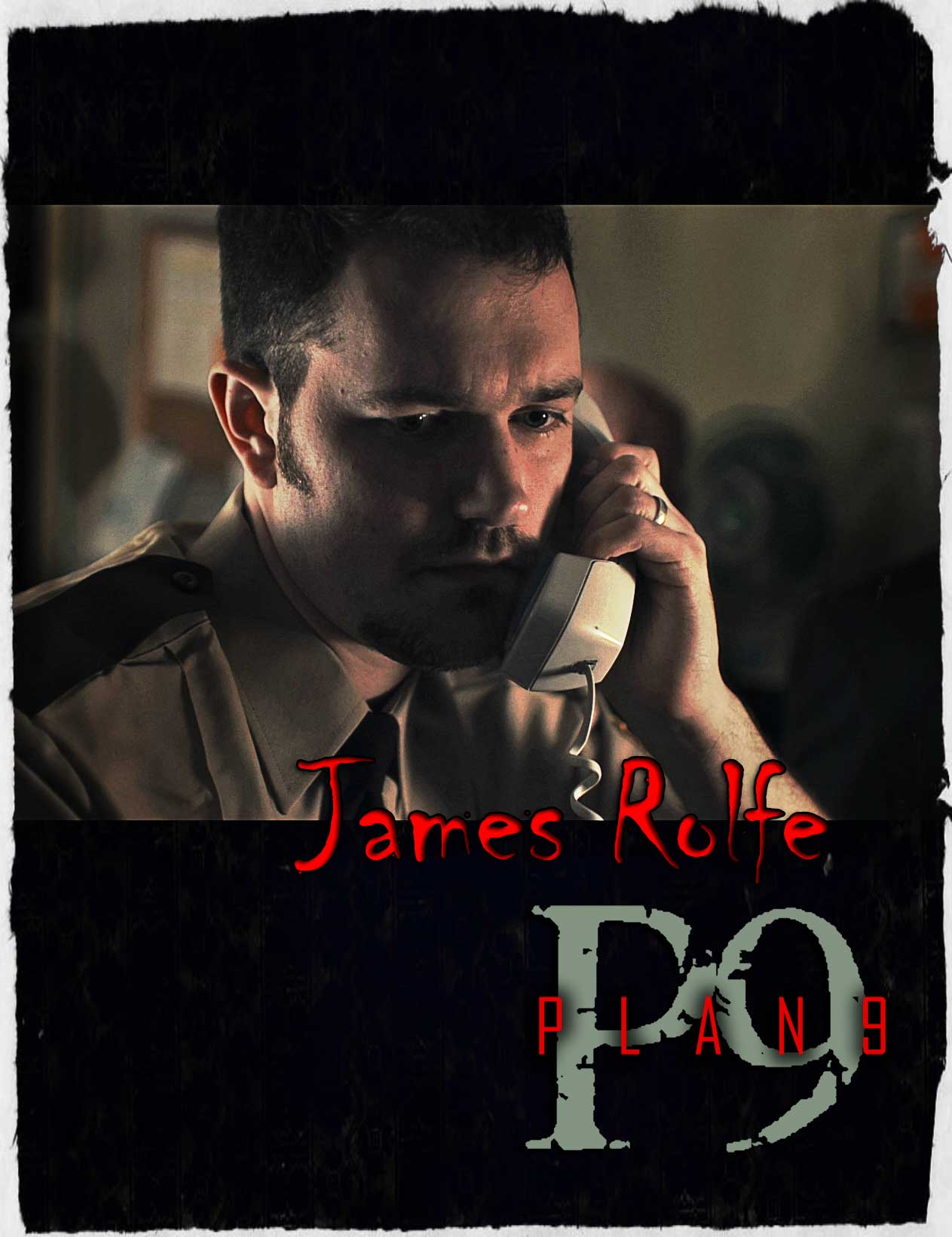 OFFICIAL PRESS STATEMENT
Plan 9 is almost completed in post production and will be having its first private cast and crew screening August 24th in Southern Virginia where the film was shot.  There will be press passes available. If you are interested in getting passes please email p9movie@gmail.com with PRESS in the subject and we'd be happy to send you some! At the same time as the screening, Plan 9 shall be going to market and will start shopping for distribution to find it the proper home!
SNEAK PEAK!

CLIP DETAILS
Cast – Brian Krause (Charmed, Sleepwalkers) as Jeff Trent. Matthew Ewald (Fox's Galidor)as Jimmy. Matt Sloan (Chad Vader)as Sammy, Aaron Yonda (Chad Vader) as Toby. Mister Lobo as Criswell. Christopher Duncan as Danny. Cooper Shaw as Justin. Only Speaking Roles Listed from Clip.
DIRECTOR STATEMENT
"I wanted to release this scene to kinda give a better feel of what the movie holds. We showed plenty of zombie mayhem in the teaser trailer and I thought the sneak peek would be focused more on the characters within. We have an extremely talented cast and it's fun to show them off!" –Writer/Director John Johnson
LINKS
PREVIOUS POSTS